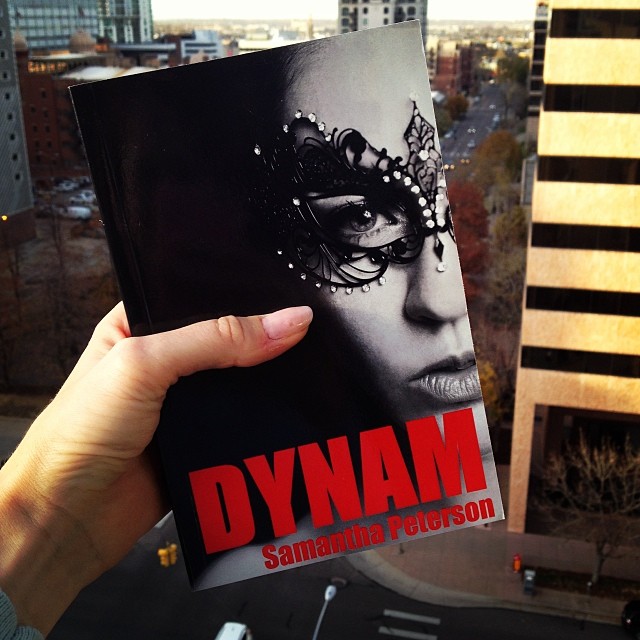 After reading your own work for the seventh or eighth time it gets pretty boring. It's not that you no longer love the characters, or that you don't enjoy the twists and turns of the plot. It's like hearing "Call Me Maybe" by Carly Rae Jepsen for the 100th time. It just gets a little stale. Okay that's a huge lie. I still listen to that song on repeat.
I guess my point is that after reading your own work so much, you lose sight of the whole and begin to focus on the details. You start considering adjective choice, whether or not you need more white space on the page (usually the answer is "yes" in my case, right Susan?), or how wide the margins should be. You review whether your characters are lovable or if the plot is engaging.
When I got the first proof copy in the mail, I was surprised at how much it impacted me. My lovely future sister-in-law jumped up and down and squealed at me to open it. I was about to walk out the door on a date, so I quickly ripped open the cardboard to reveal the book that lay inside it.
My book.
But even though I was thrilled to have a "real" book in my hand, I immediately picked out six or seven things that would need changed.
It wasn't until I received this copy in the mail today that I actually cried. When you mull over the hours of yourself you dump into a project, the self-doubt, the late nights, and then finally see all of it culminate into something real, the feeling is indescribable.
So I bawled. :)