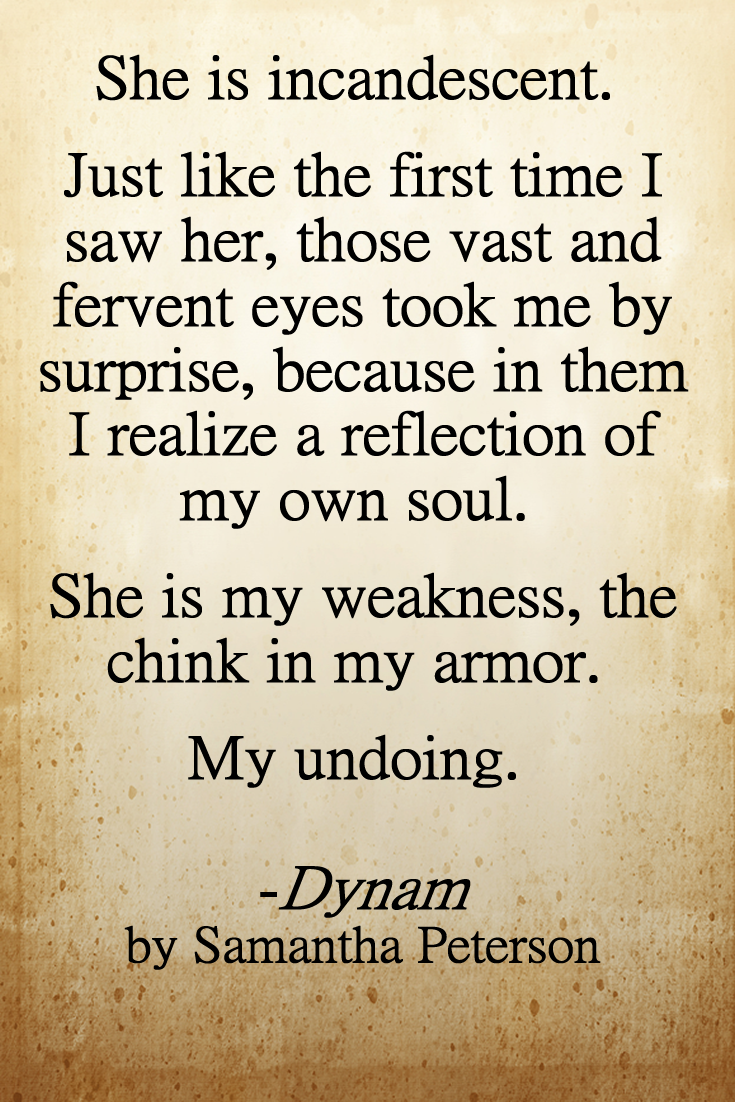 I've always had a thing for quotes.
There's something magical about a few sentences that are so well written and/or so emotionally poignant that they slap you in the face.
They are forever posted on my wall, as a background on my phone, and on my Pinterest boards. I'm back in good ol' Arnold, Nebraska this week for Thanksgiving, and I have discovered that this fascination must have started sometime in my childhood. There are framed quotes around my room, empowering quotes written in journals, and even a feeble attempt at decoupaging a quote to a book end.
More specifically, I've always had a thing for love quotes and empowering quotes.
Some favorites among the millions...
Love Quotes
"I asked her if she believed in love, and she smiled and said it was her most elaborate method of self-harm." - Benedict Smith
"The smell of her hair, the taste of her mouth, the feeling of her skin seemed to have got inside him, or into the air all around him. She had become a physical necessity."  - George Orwell
"According to Greek mythology humans were originally created with four arms, four legs, and a head with two faces. Fearing their power, Zeus split them into two separate parts, condemning them to spend their lives in search of their other halves." - Plato
Empowering Quotes
"When something goes wrong in your life, just yell, 'Plot twist!' and move on." - Anon
"If you have good thoughts, they will shine out of your face like sun beams and you will always look lovely." Roald Dahl
"And by the way, everything in life is writable about if you have the outgoing guts to do it, and the imagination to improvise. The worst enemy to creativity is self-doubt." - Sylvia Plath
"The woman who follows the crowd will usually go no further than the crowd. The woman who walks alone is likely to find herself in places no one has ever been before." - Albert Einstein
"You're off to great places, today is your day! Your mountain is waiting, so get on your way." - Dr. Seuss
And my current favorite, which is the background of my phone:
"You can, you should, and if you're brave enough to start, you will." - Stephen King
That got me to thinking, "I wonder if anything from my novel would ever be considered quote-worthy..."
So I had to create a pin for myself. :)
Happy quoting.
-Samantha